Network of Specialists
Through Northwestern Mutual, I have access to a Network of Specialists. We help each other, share ideas and common values, and leverage each other's talents to help you achieve your personal dream of financial security.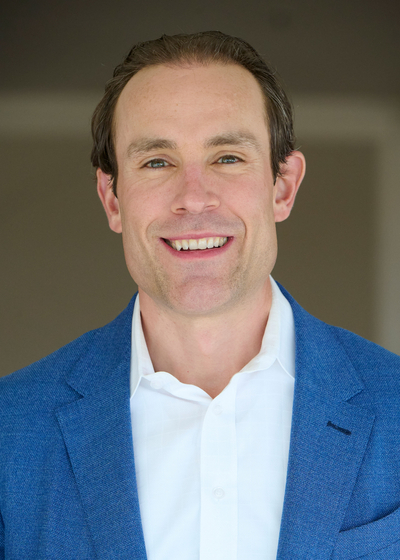 Wealth Management Advisor
Expanding on the legacy and successful 30+ year career of his father, Justin has built a comprehensive financial planning practice in Westport, CT. Justin is passionate about helping his clients live lives free of financial stress. Creating plans to allocate their assets most effectively and helping them reach their goals while protecting what's most important to them continues to be the most rewarding aspect of the career for Justin.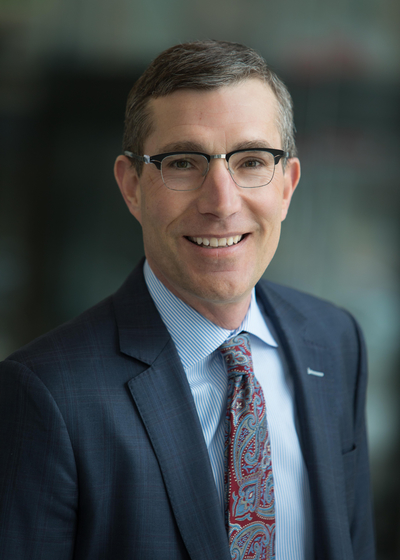 Wealth Management Advisor
For more than two decades, Gardner Brown has been assisting families and individuals along the Wasatch Front and nationwide in providing financial planning services. Gardner listens, clarifies, and assists his clients in prioritizing their goals and aspirations before developing a financial strategy designed to help them acheive their vision for the future. Gardner and his team know that a solid financial plan will help lay out what you need to do Today to acheive your goals Tomorrow.